Shopkeeper Press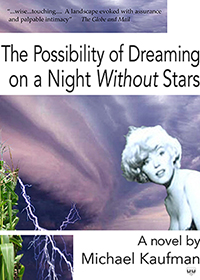 "Excellent page-turning story-telling." Star Phoenix
Originally published by Penguin/Viking, Shopkeeper Press is pleased to present a new edition of Michael Kaufman's award-winning novel.
Click here to learn more and order now!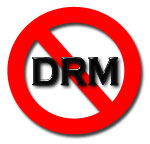 We believe books should be shared! DRM (Digital Rights Management) prevents you from sharing eBooks.So all our books are DRM-free! (In one or two cases, a particular distributor has only DRM books, but we always provide DRM-free options at our Shopkeeper eStore.)
No e-Reader?
All is not lost! Although curling up with your computer might not be perfect, you can download a free eBook reader to your laptop or desktop. Click here for more details